The Trusted Roofing
Contractor for Your Property
Roofing is among the most essential aspects of any home. It not only protects the occupants from natural elements but also provides a sense of stability and assurance. However, many homeowners neglect this part of their property, which actually requires attention and maintenance.
Fortunately, R. Short Roofing in New Castle County, DE can help you. We are an established company committed to providing our clients with exceptional services and results. Our priority is the safety of your family and home, which is why we make sure that your roof is sound and secure.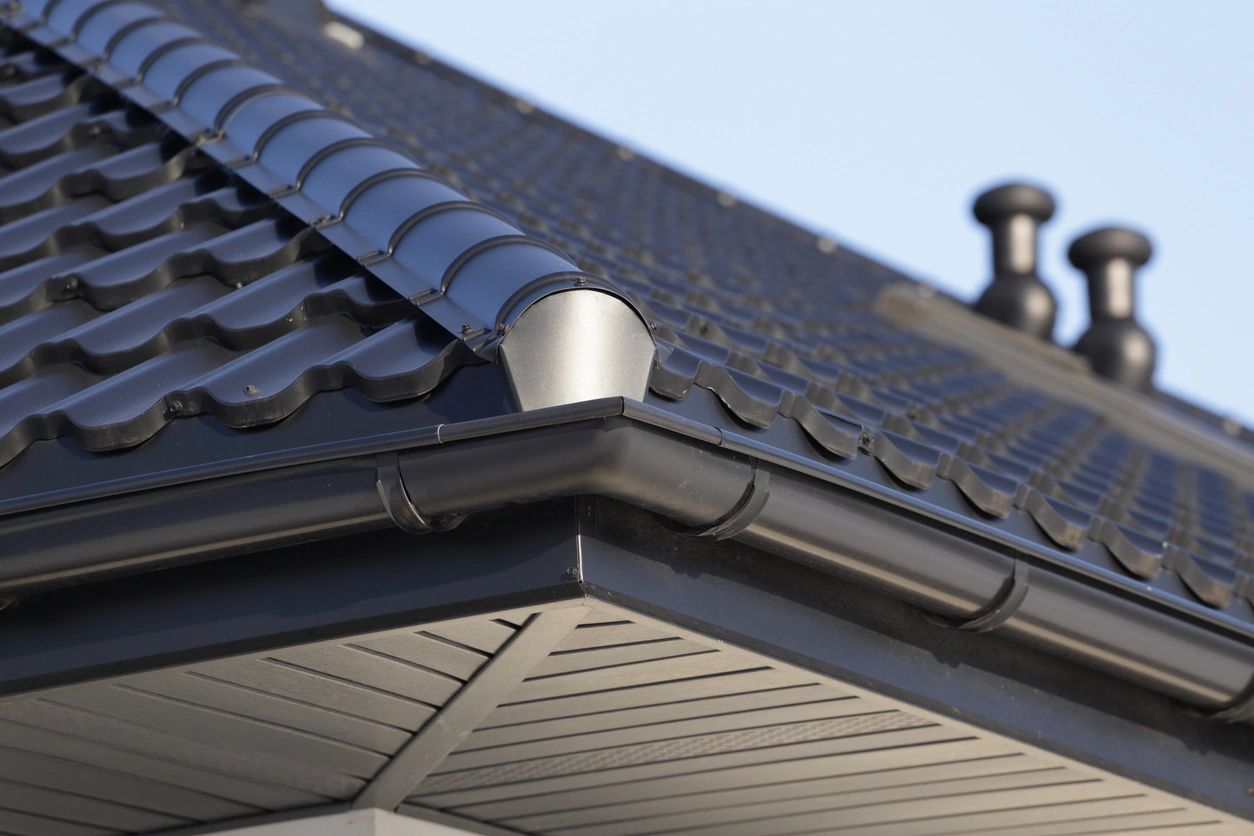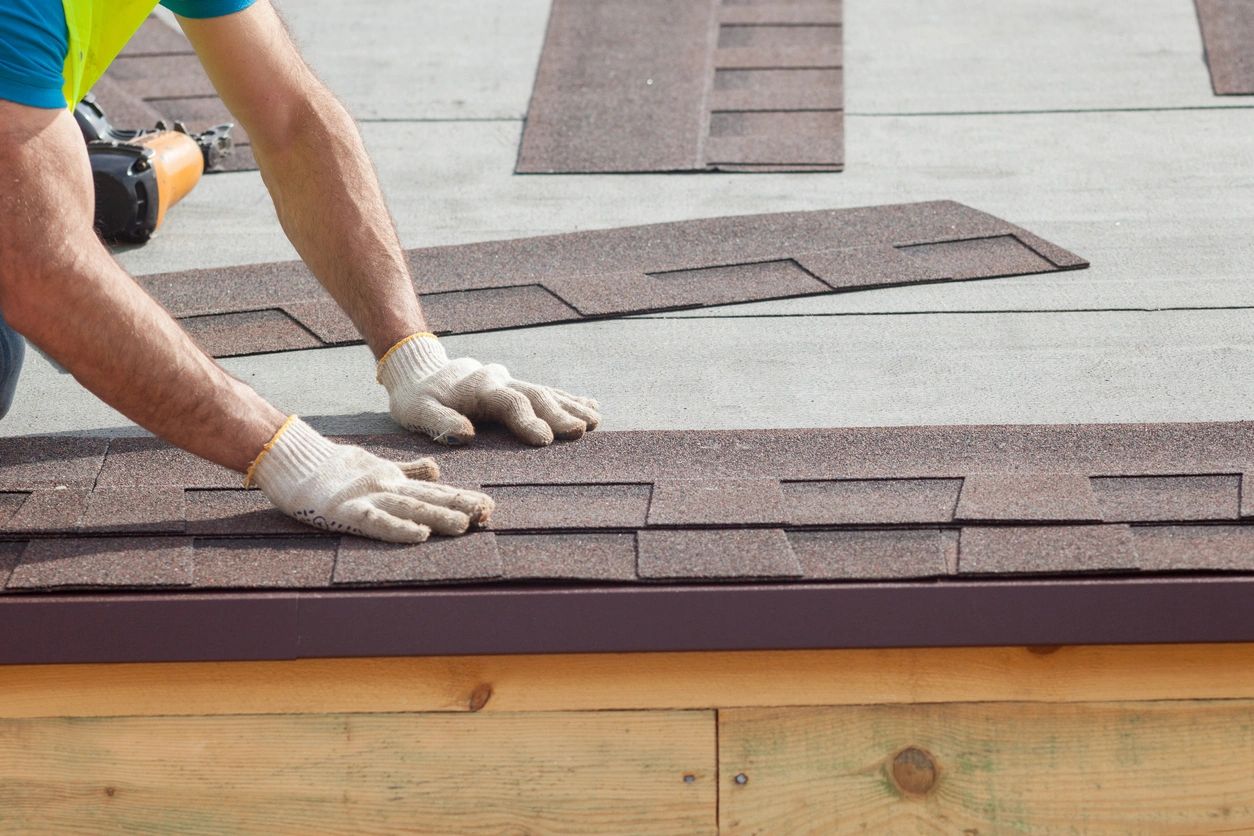 Whether you need help in examining the condition of your roof or fixing existing damage, we have you covered. Our team will conduct an honest and fair assessment as well as reliable repair and replacement when needed.