A Reputable Roofing Company
Dedicated to Quality Work
R. Short Roofing is a family-owned and -operated business committed to delivering results that are nothing short of excellent. Having been in business since 2013, we have earned a great reputation for our commitment to quality assurance, professionalism, and exceptional customer service.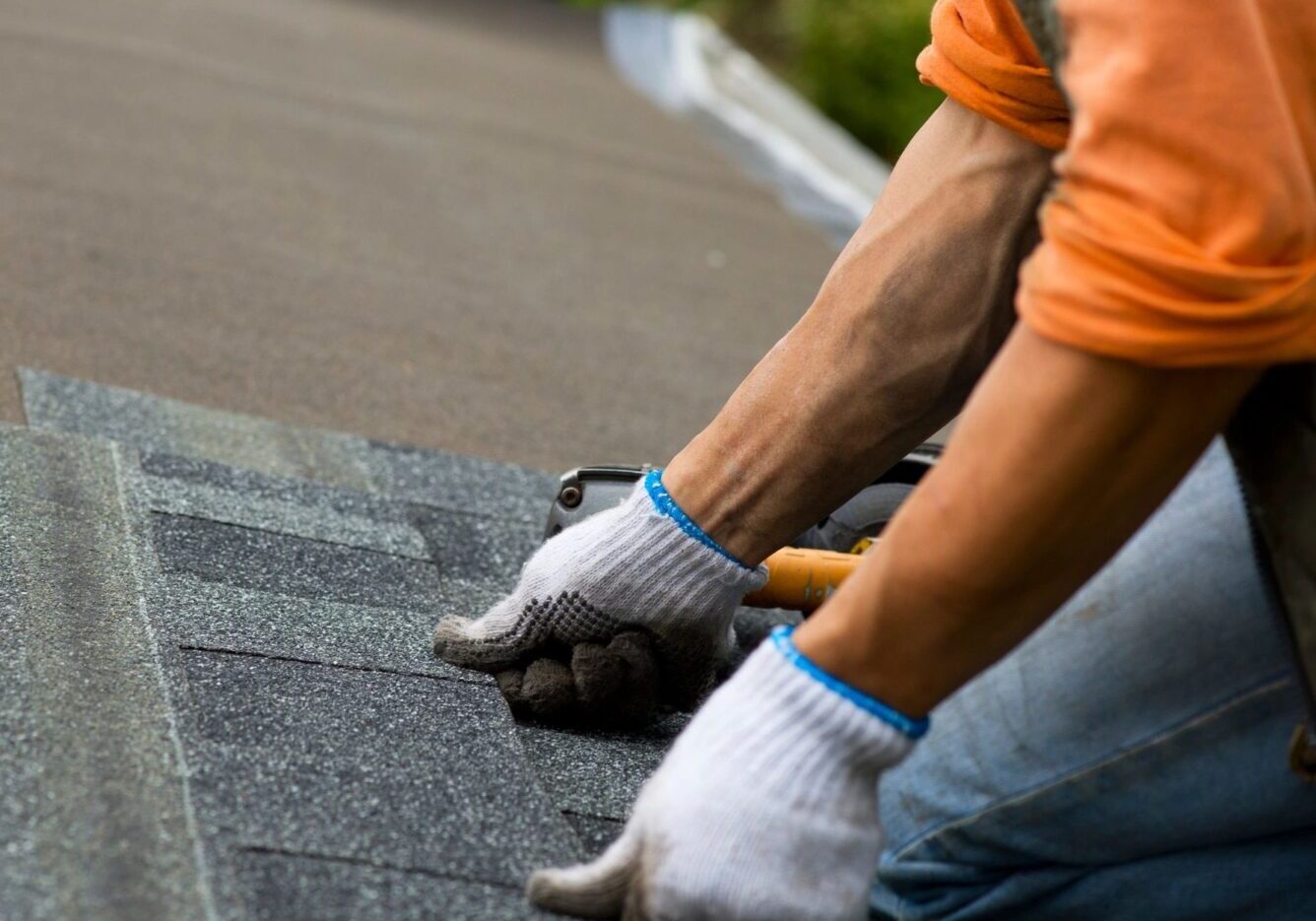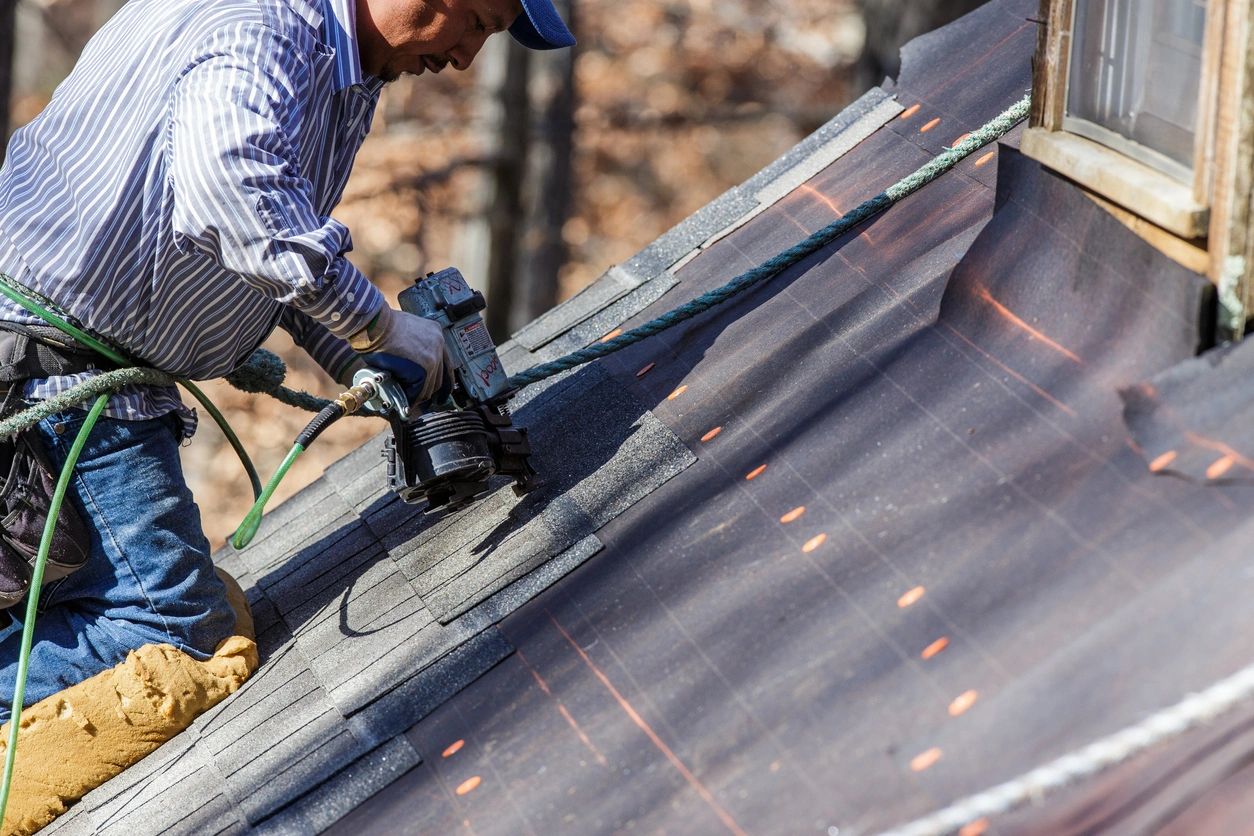 Headed by Ralph Short, our company utilizes a hands-on approach in every position. This allows us to effectively plan and determine how we can perform in accordance with the highest standards.
Leveraging
Our Experience
By working in the roofing industry for many years, we have gained valuable experience in our field. Our expertise is based on our fundamentals, as we began at the ground level and worked our way through the ranks—from helper to project manager.
License
and Certification
We are fully insured and licensed in the state of Delaware, including New Castle County, Wilmington, Middletown, and Newark. However, if you live outside these areas, we will obtain the necessary licensing before starting on your project.
In addition, R. Short Roofing is certified through Owens Corning™ for ventilation and insulation. We have also earned the Select ShingleMaster™ credential through CertainTeed® for shingle roof installation.